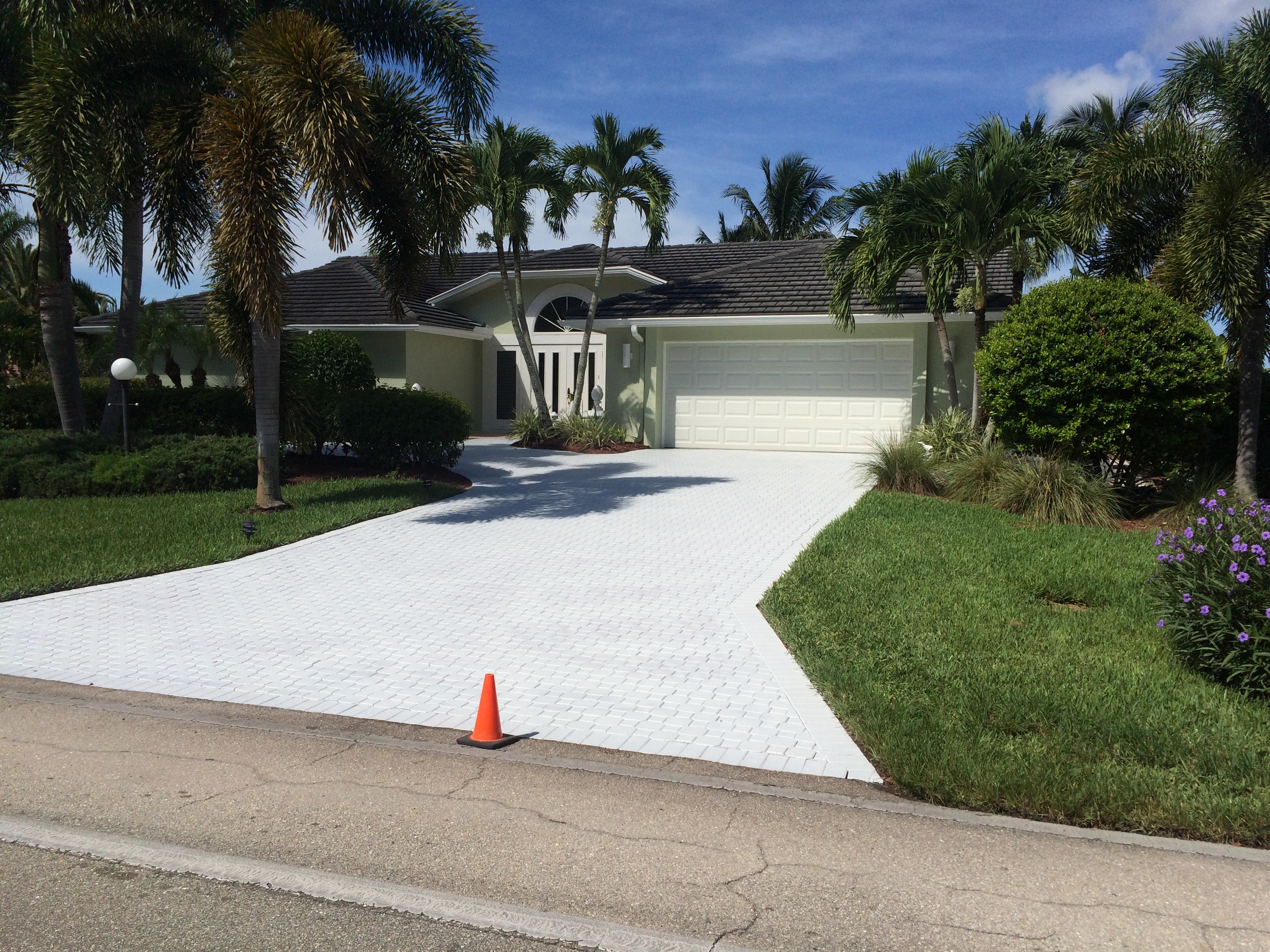 Epoxy coatings for garage floors and drive surfaces are the ultimate performance coatings that will not form wear paths, peel, pit, crack, blister, discolor, or dull. Impact resistant and slip resistant even when wet.
We have applied these coatings over both new and previously painted floors with great results. They are available in colors and with decorative chip additives.
Proper surface preparation is imperative to assure a long lasting bond, followed by a self leveling epoxy which will cure to a hard water proof surface. The final step of a specialized top coat then provides the longest lasting floor coating available.
Floors treated with this system will remain maintenance free under any type of vehicle traffic for years.