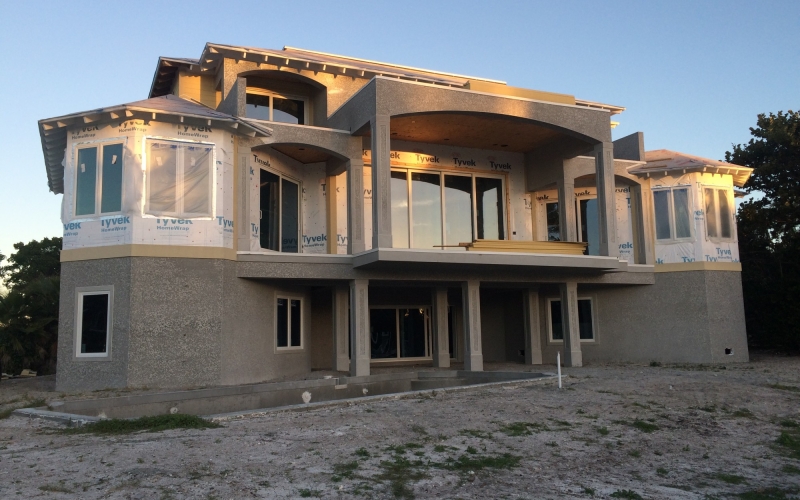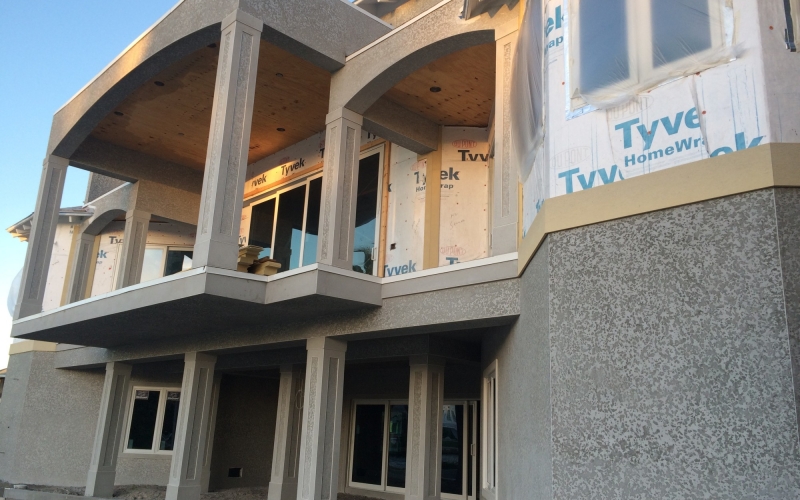 New Construction close-up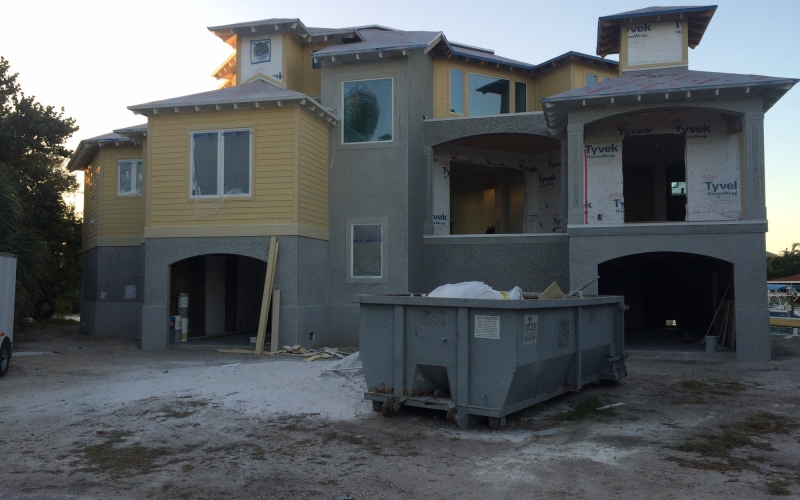 While both new construction and repainting existing work have a lot of similarities, there are a couple of big differences.
Repainting has the challenge of assuring that previous coats of paint were properly applied and are sound enough to receive additional layers without failure. Also we need to consider the condition of the existing wood or stucco and the need for possible repairs prior to painting to insure a quality outcome.
New construction presents a challenge to be both economically competitive while delivering a product to be personally proud of.  WE are very proud to say that we will not compromise our quality and therefore are often forced to turn down bid opportunities for new construction. Where you see our trucks, there is a quality contractor building.