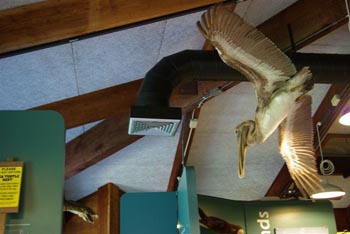 We can complete your project while you are present or when you are away.  Many people are apprehensive about scheduling work while they are away, so they struggle with the inconvenience of living through a project in order to be present to monitor progress.  If this sounds like you, we have a solution.
We are constantly in contact with you and can email or call you (your preference) when each phase of your project is complete, or when we have a question for you.  Of course, you are free to contact us at anytime with questions or concerns about your project
We have developed optimal techniques to assure the preservation and safety of all your possessions throughout an occupied paint project. Consideration can be made to accommodate your schedule and presence during the work. Our dedicated and courteous work team will strive to make each project a quality experience.