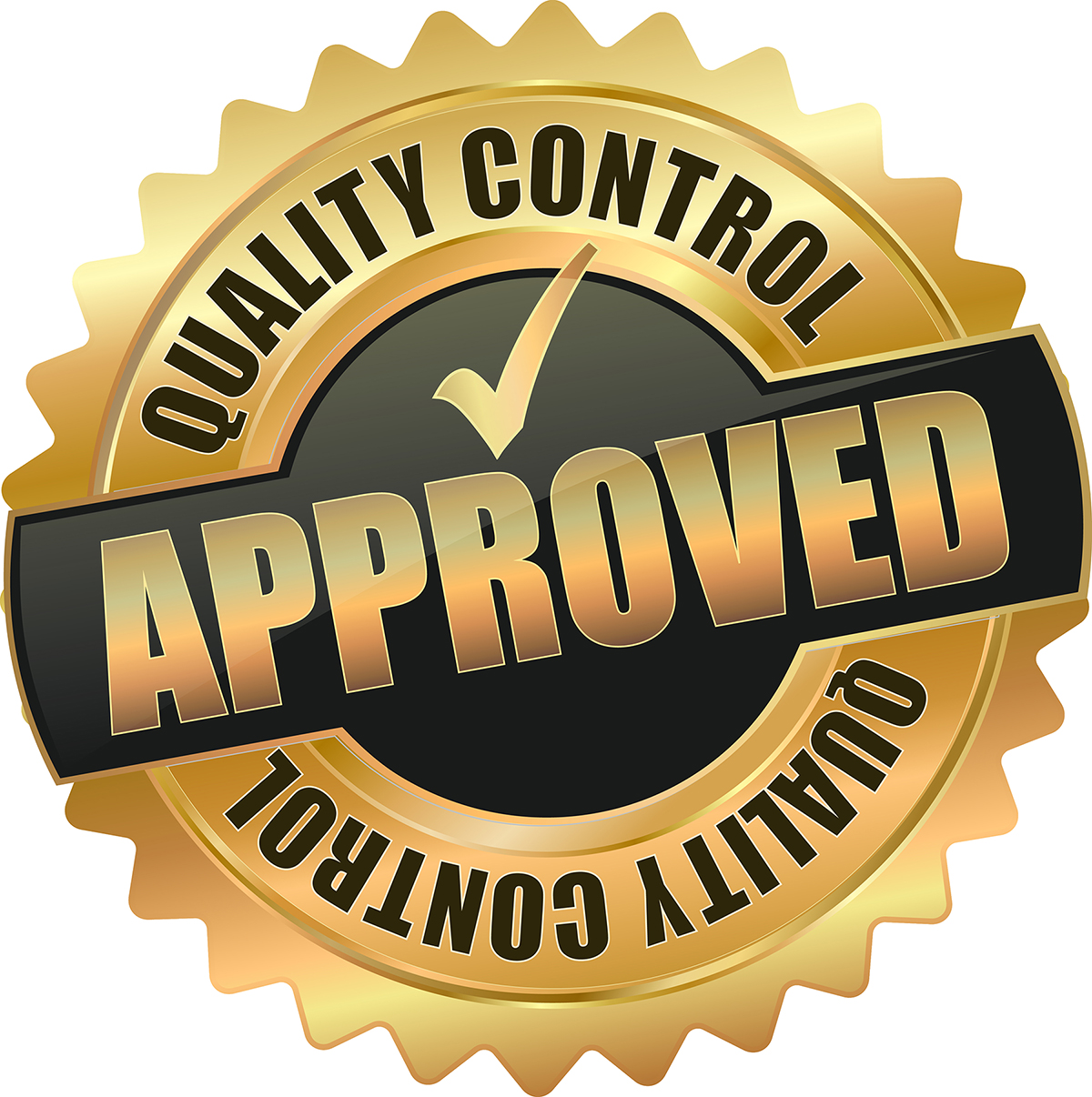 We are proud of the quality results we achieve on our painting projects. Quality in workmanship begins with pride and skill and is maintained by a diligent commitment to excellence.
The process we have in place to assist in achieving a high quality result is called a 'step punch' system. What this means is that we check our work and performance after each step and if we are unhappy with the progress or result we stop and correct the problem right then before it gets painted in.
In the rush of making more production, quality can be easily sacrificed if it is not a valuable component of a business philosophy.
Quality is core to our philosophy.
You are our most valuable asset and we guarantee you will be completely satisfied with your quality project or we will do it over.