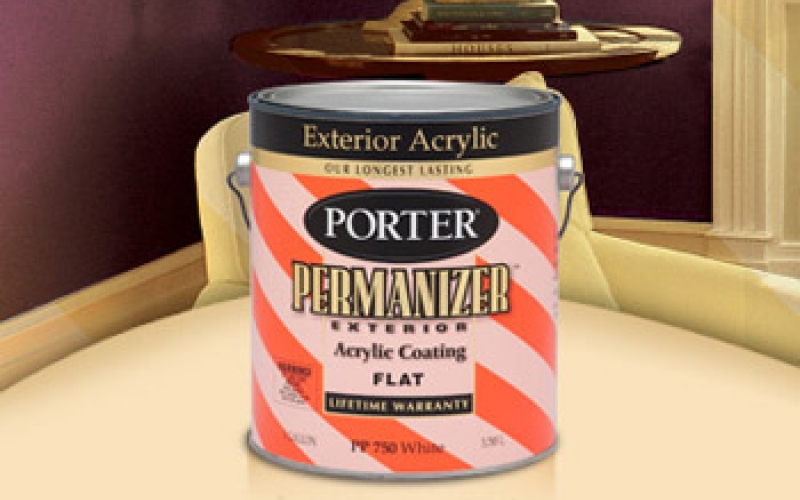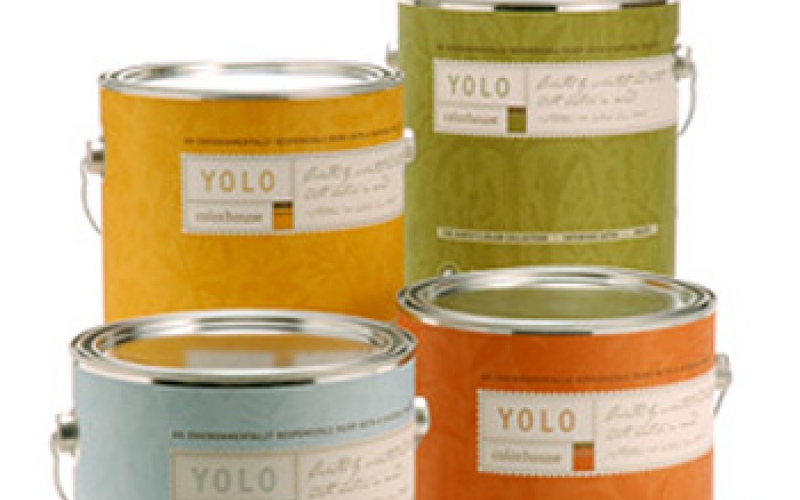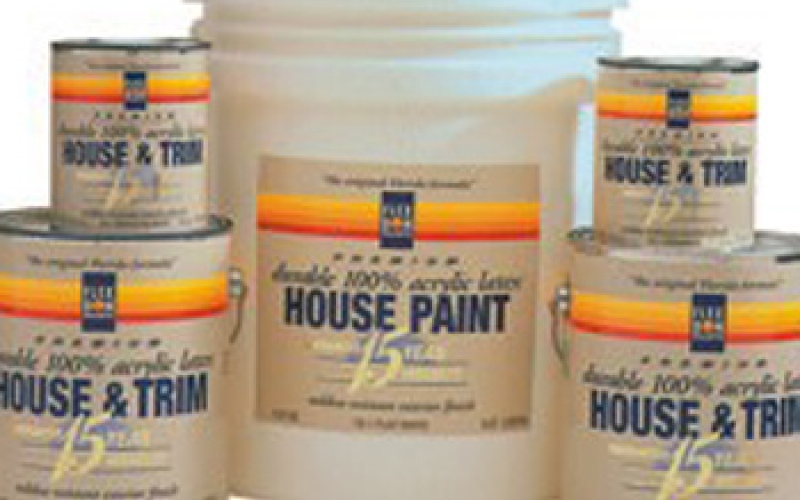 Product selection is critical to achieving a quality result.  Assessing the ultimate objective of the finished project helps to  simplify the choice.
There are a great number of considerations involved on every project.  Specific surface preparation products,  and bonding products assure a good start leading to success. The best top coat selection can fail quickly over the wrong primer.
Product selection is far more involved than deciding what color and how shiny you would like.
Products are designed for application to specific surfaces and with specific performance and durability standards. A professional will consider things such as climate, sun exposure, wearability and hardness, washability, environmental issues, sheen and color retention, compatibility with adjacent surfaces and ingredients that relate to rust, mildew, and insect inhibition. Concerns regarding air quality issues should also be addressed at this time as well.
The challenge of staying informed about product improvement and reformulation requires a constant effort to keep up with changes affecting adhesion, durability, quality and environmental concerns.
At John Grey Painting we are very aware of all these issues and make sure they are appropriately addressed for your project.