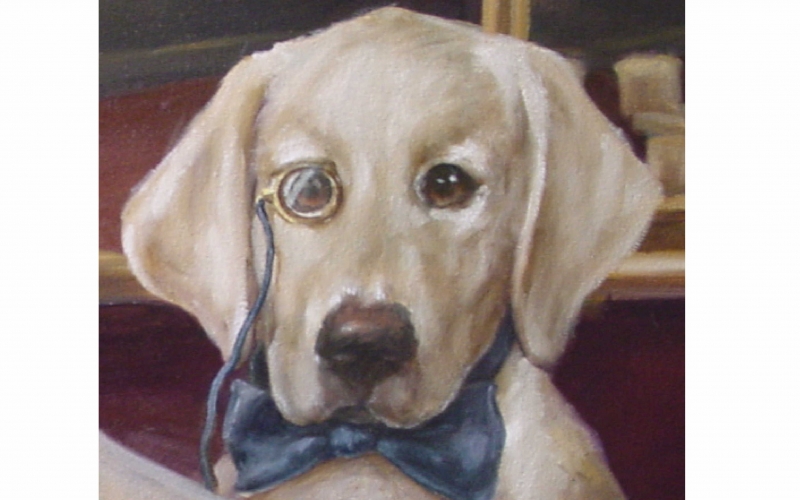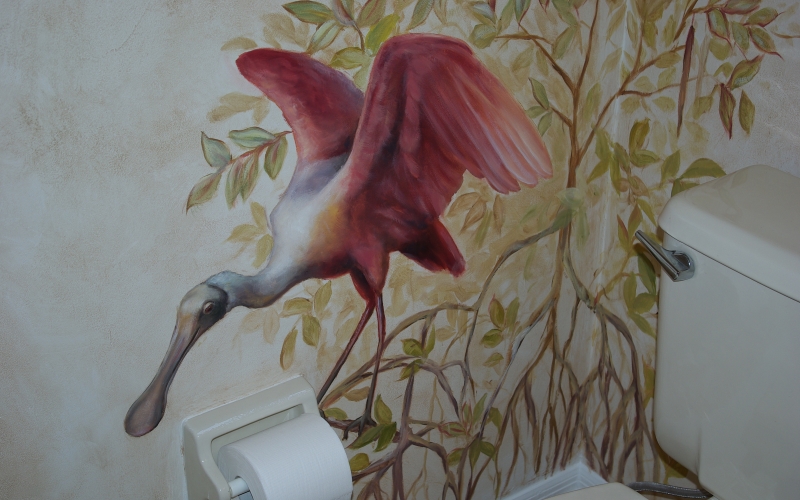 painted spoon bill on bath wall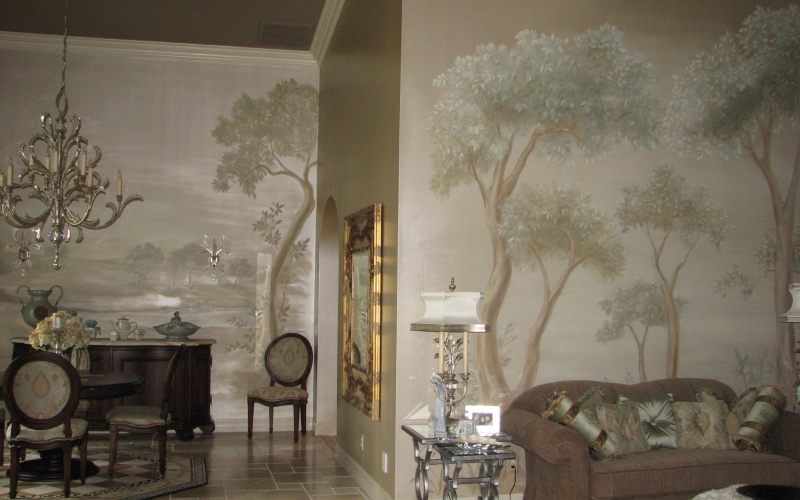 Truly fine artists sometimes must supplement their income by decorating walls and applying faux glazes or creating custom painted murals, there are a few who can make their way by showing and selling the art pieces they create.
We work with several talented artists. Samples of their work are on display at our Sanibel Gallery. Painting of personalized hanging wall art, murals, murals on canvas, on natural fiber rugs, even painting permanent faux throw rugs on pool decks are only a few of the applications our artisans perform.
Stop by the John Grey Painting Gallery to view some of our hanging art.